Costa Rica Recovery Addiction Treatment Center
At Costa Rica Recovery, our passionate multidisciplinary team offers an evidence-based and holistic approach to the treatment of drug and alcohol abuse. Our medically licensed drug rehabilitation center offers residents individualized care aimed at healing the underlying issues at an affordable price.
Drug & Alcohol Rehabilitation
Why choose Costa Rica Recovery for Addiction Treatment?
At Costa Rica Recovery, we are dedicated to providing top-tier addiction recovery services to individuals from around the world. Our addiction treatment facility was founded in 2006 and since then we have helped over 2000 residents from over 65 countries overcome addiction and rebuild their lives.
We believe that addiction is a complex disease that requires a multidisciplinary approach to treatment. That's why we utilize evidence-based methods such as cognitive behavioral therapy and the 12-step program, as well as holistic methods like yoga, meditation, and sound healing. Our comprehensive, patient-centered treatment plans are tailored to each individual's unique needs and goals.
One of the many benefits of choosing Costa Rica Recovery is our stunning location. Our addiction treatment facility is nestled in the heart of Costa Rica, giving our residents the opportunity to enjoy the beautiful beaches, hike in the lush rainforest, and explore many more of Costa Rica's beautiful offerings. Our residents are able to recover in a serene and calming environment, away from the stressors and triggers of everyday life. 
At Costa Rica Recovery, we are committed to helping our residents achieve lasting recovery and live fulfilling, meaningful lives. Whether you are struggling with addiction yourself or are seeking help for a loved one, we are here to support you every step of the way.
A healthy and supportive environment that promotes recovery
One-on-One psychological therapy to address individual underlying issues
One-on-One addictions counseling to promote growth and change towards recovery
Psycho-educational classes and interactive learning
Holistic treatments, including holotropic breathwork and yoga, to address the mind body and spirit
Individualized treatment plan
Art therapy
Daily movement through yoga and access to a fully equipped gym
Relapse prevention training
Transition planning
Family counseling
Mindfulness and meditation
Exceptional culinary team
Recreational activities that encourage relaxation, exploration, and community-building
Comfortable and clean living and community spaces
A comprehensive approach to recovery that addresses a range of mental health issues
Highly trained and experienced staff who are committed to supporting individuals on their path to healing and recovery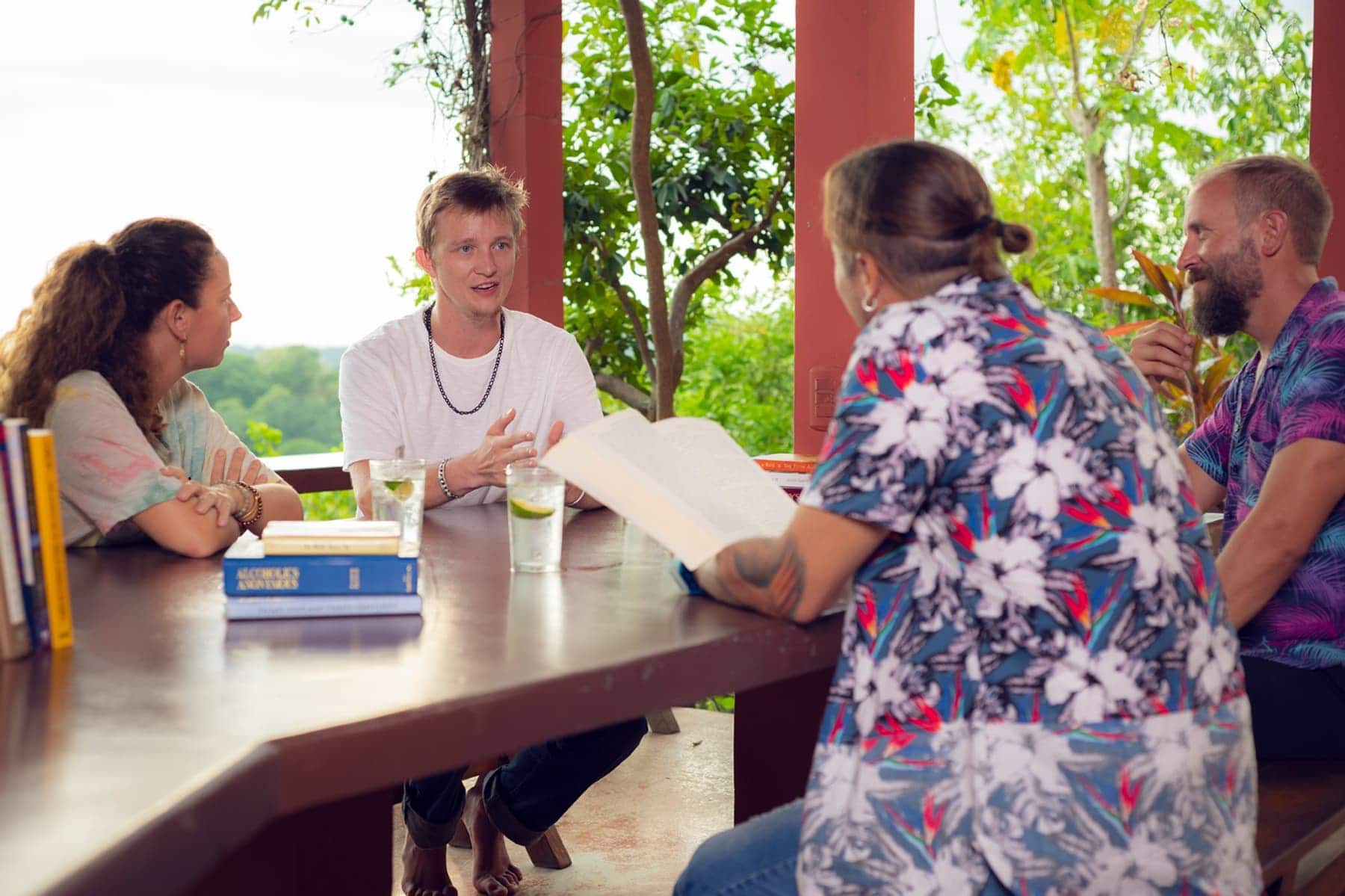 The mission of Costa Rica Recovery is to help initiate and sustain recovery in the lives of individuals, families and communities affected by alcoholism, drug dependency and related conditions through holistic modalities, innovation and cost effective services developed by bringing research to practice.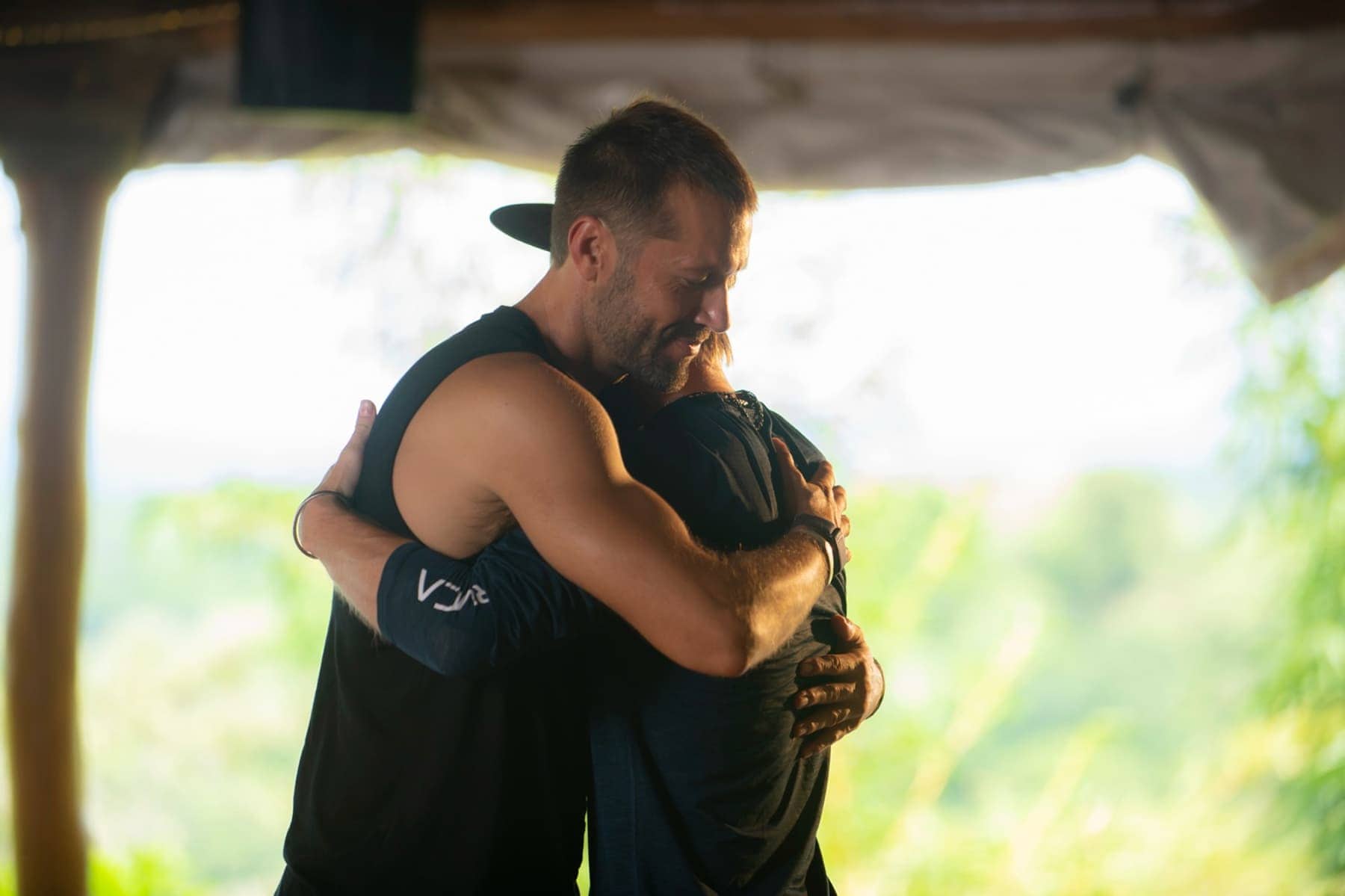 Costa Rica Recovery will advocate for prevention, stigma reduction, and treatment of alcoholism, drug dependency and related conditions for all segments of the population and will strive to become a beacon of recovery in our community and throughout the Americas.
Inspiring guests from 68 countries
Our Resident's Experiences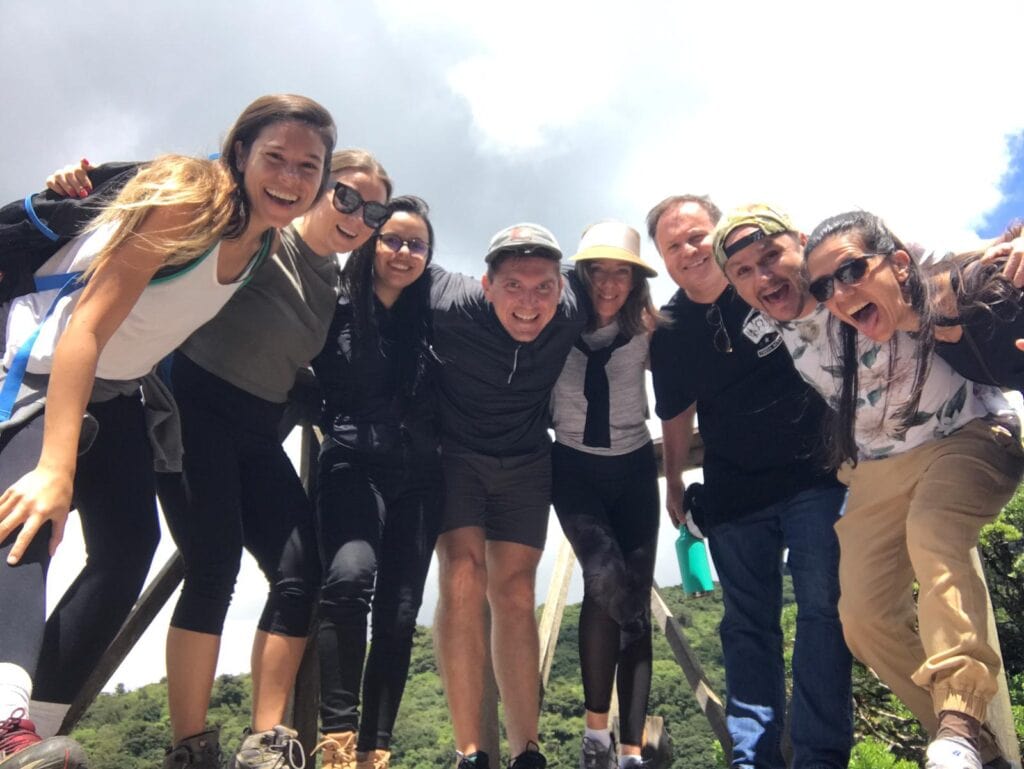 This has been one of the most positive experiences in my life. I had been through rehab before, I left sober, but I never left feeling better. What initially stood out to me most was the compassion, spread out by everyone in the building. This is a place of joy and healing. You can hear the laughter and feel the energy when you enter, and it stays with you when you leave.
Minnesota ~ Justin K.
Veteran
Costa Rica Recovery helped save my life. It is a scary thing to check into rehab and CRR made this very comfortable for me and soon it felt like home. The atmosphere is very relaxed but at the same time you really get a ton of knowledge and learn the tools you need to stay clean and sober. They provide fun day trips to cool places like the beach, volcanoes and awesome hikes. Between the gym, yoga and awesome food you really start to feel healthy again in no time. I owe the amazing life that I have today to this place!
~Jennifer S.
Costa Rica Recovery SAVED MY LIFE!!! Amazing experience, especially getting out of the United states and going to one of the most beautiful countries ever. A lot of people think "what?? Going to treatment in another country??" Well, it is completely different than what anyone can imagine, in a good way. It is such a peaceful and nice vibe. Staff was great, the food was out of this world, and the program used to treat addiction is by the far the best program ever. I was given all the knowledge and help I needed to recover from addiction from everyone at CRR.
~Danny E.
Are you or someone you love looking for a recovery center?
Start the journey to recovery today.
The foundation of our program is healing holistically through energy work, evidence-based psychotherapy, and the 12-step philosophy.
Our program works to build sustainable recovery, peace, freedom and joy.
Our care team is fluent in English and Spanish.
You're not alone. We are here to help.